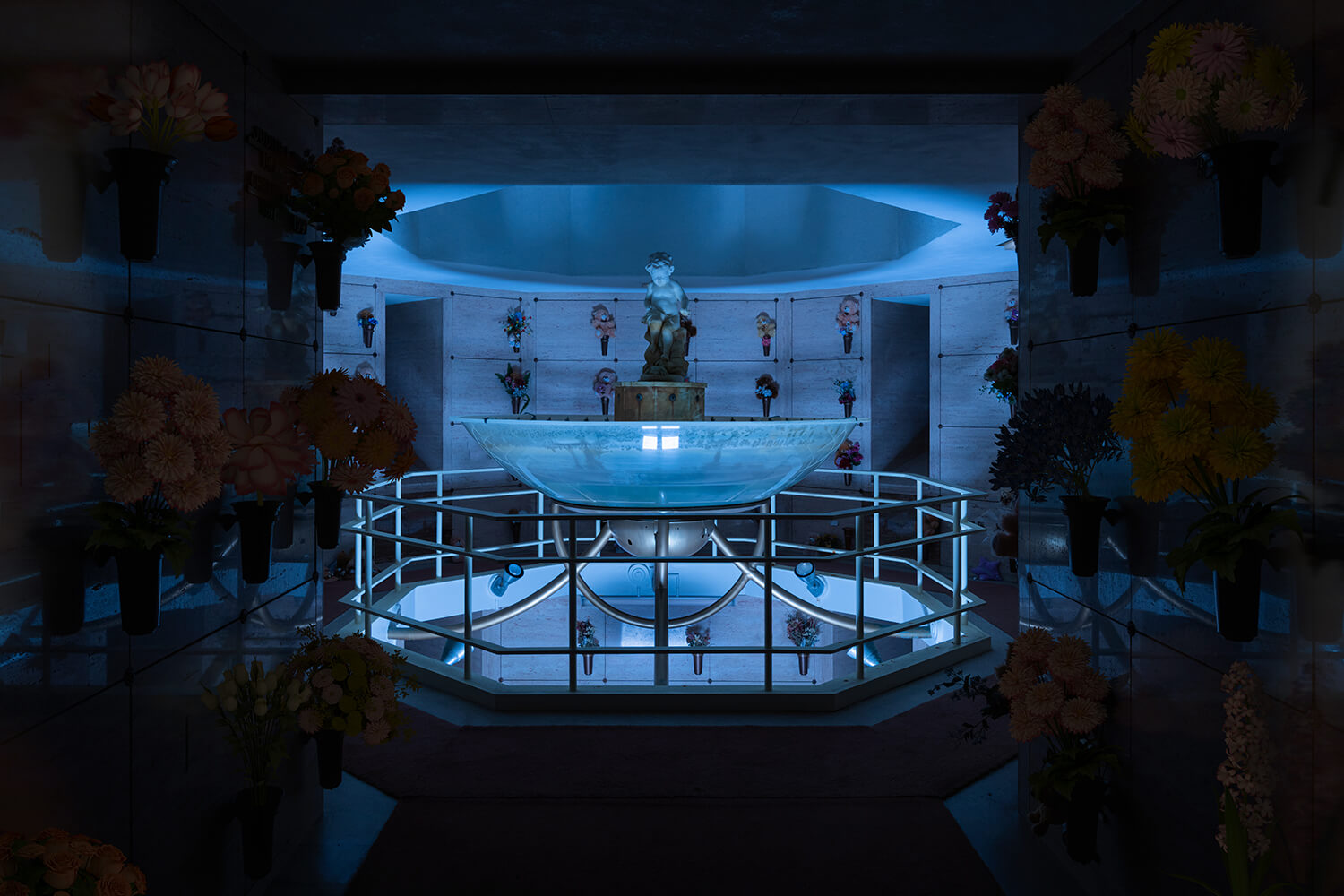 Wilhelm's Memorial Home
6-19
A promenade through the oldest mausoleum west of the Mississipi River.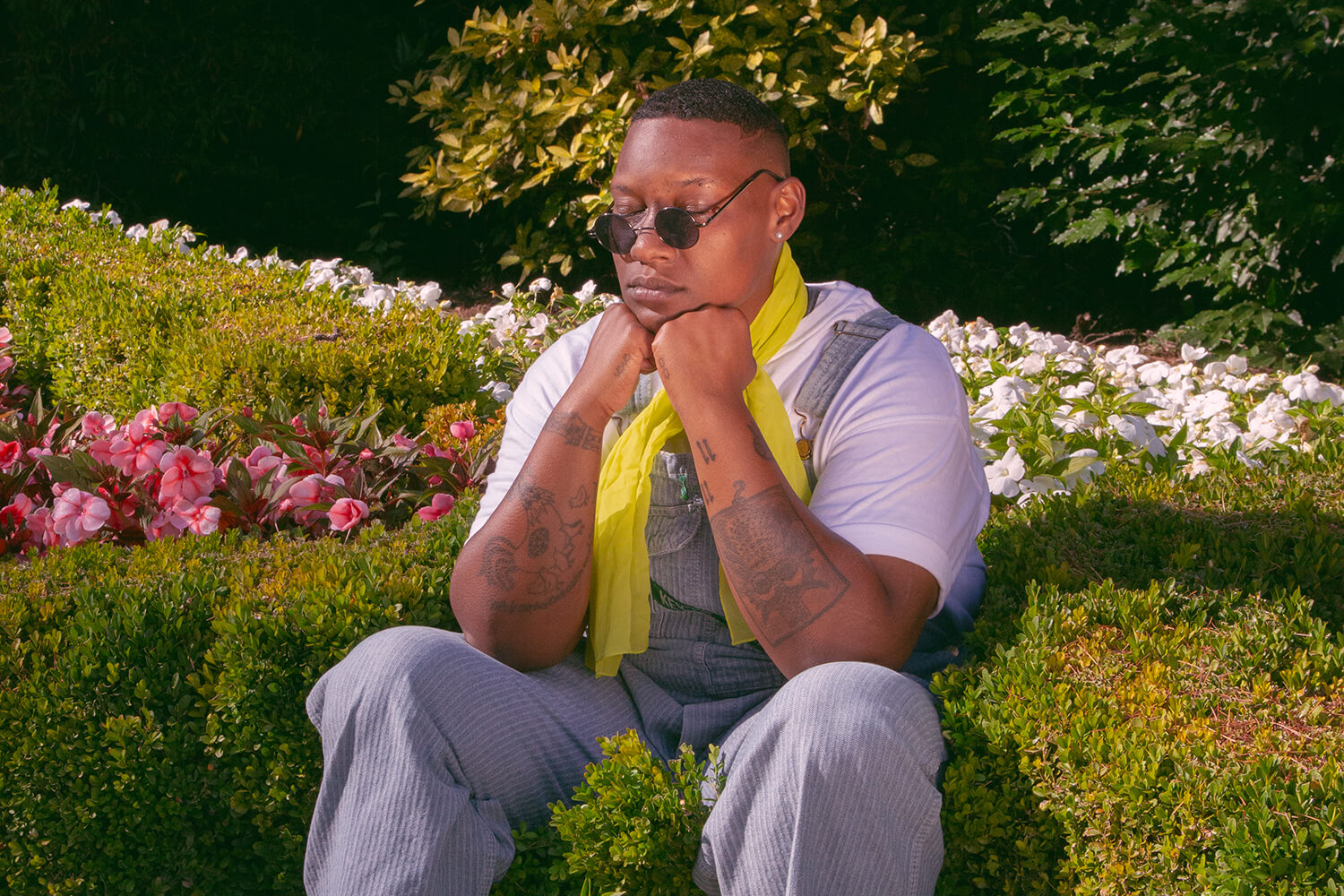 One of Portland's finest voices has some things to say. Are you listening?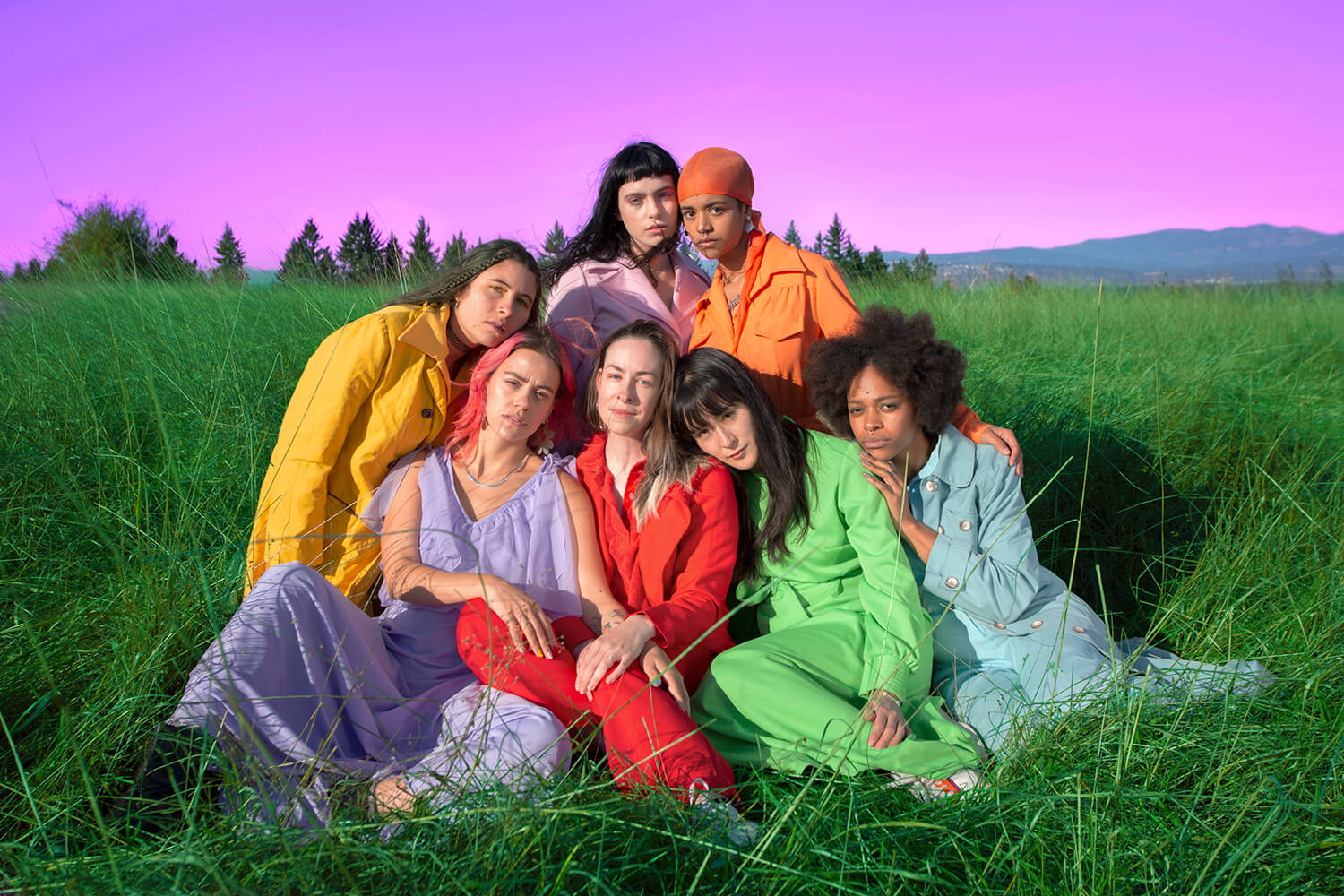 Talking weed and pleasure with Anja Charbonneau, Founder and Editor-in-Chief of Broccoli Magazine.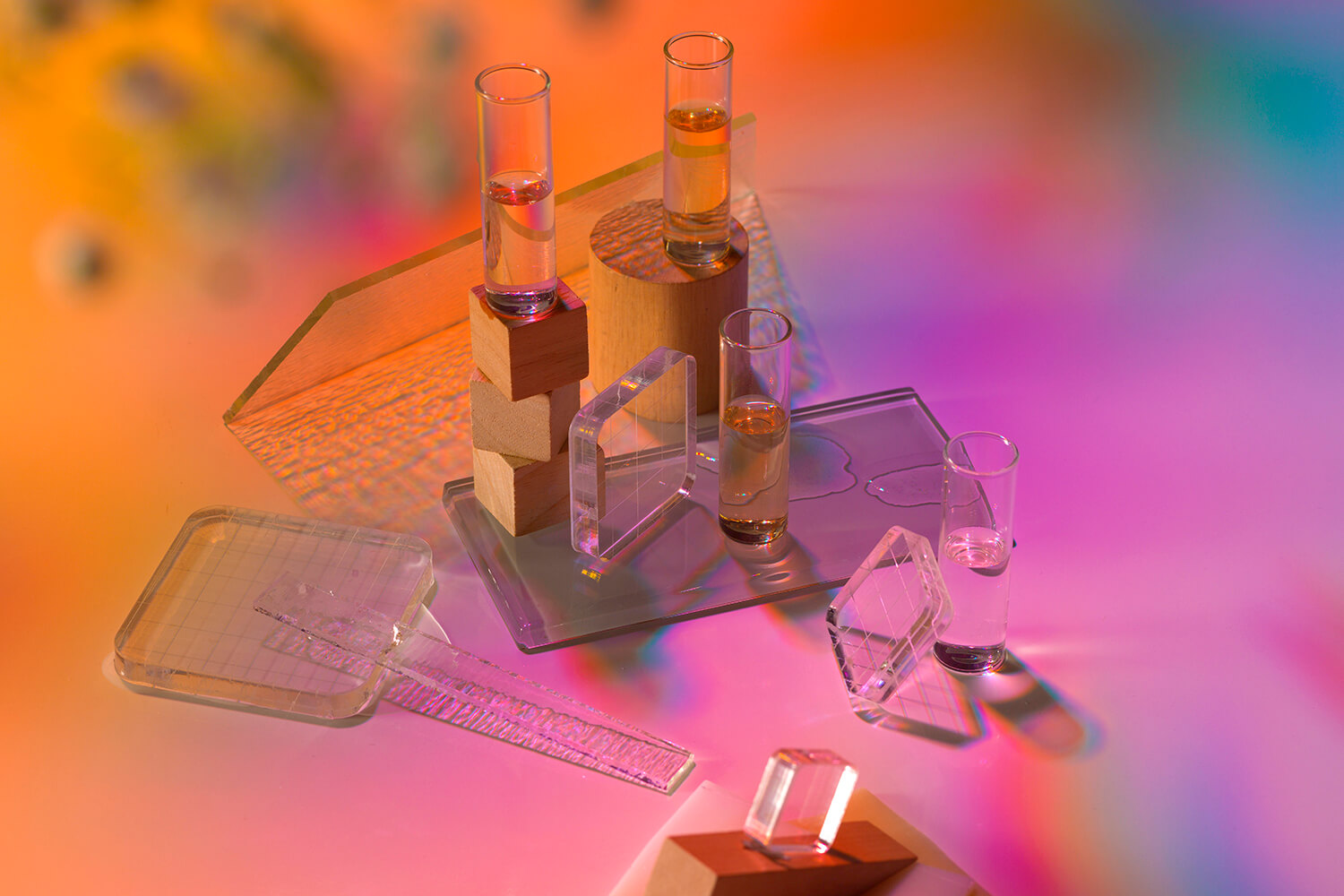 In a world of many smells, there's still much to be discovered. Maak Lab is up for the challenge.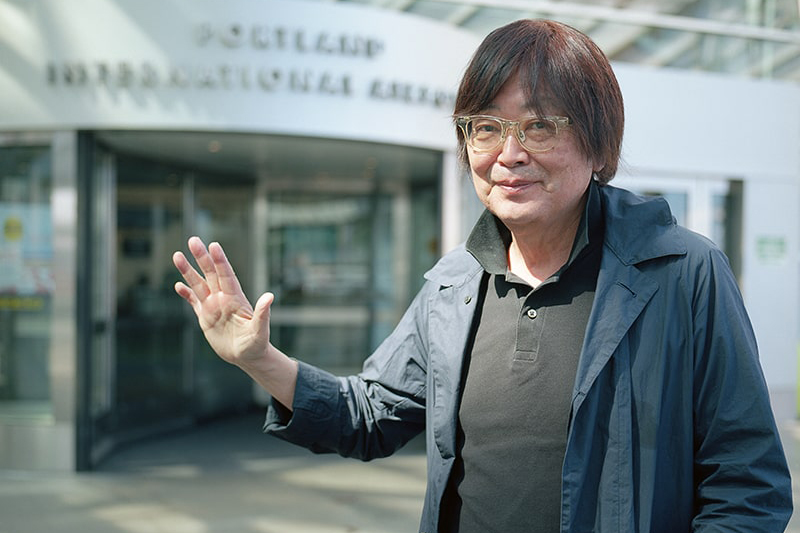 True friends are forever. Teruo Kurasaki has witnessed Portland change, but his love for the city isn't going anywhere.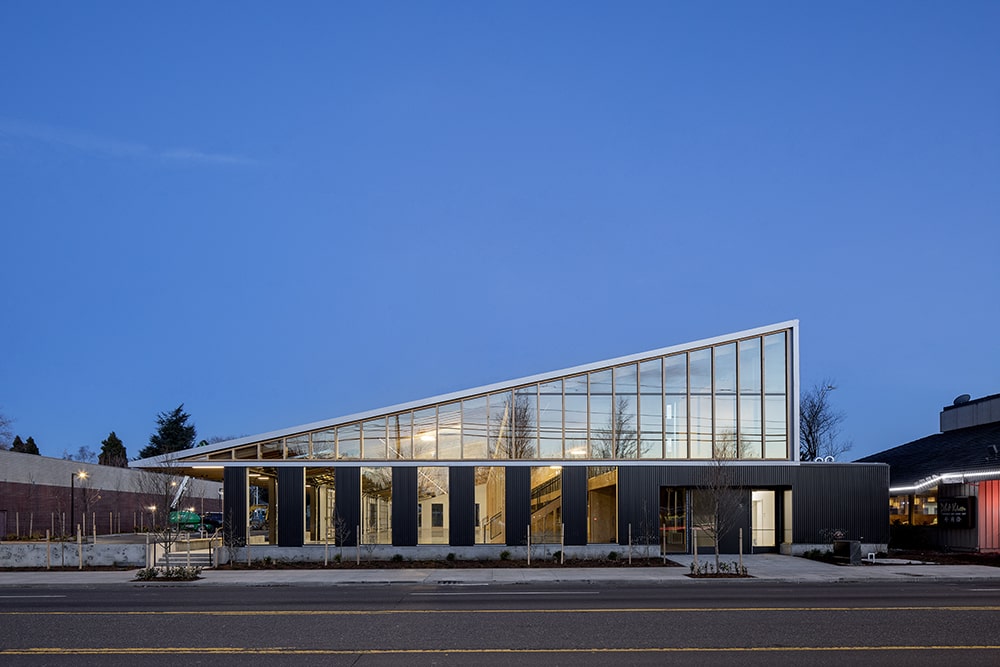 Portland has been involved in the timber industry since the mid-19th-century, now LEVER Architecture is bringing this classic building material into the 21st-century.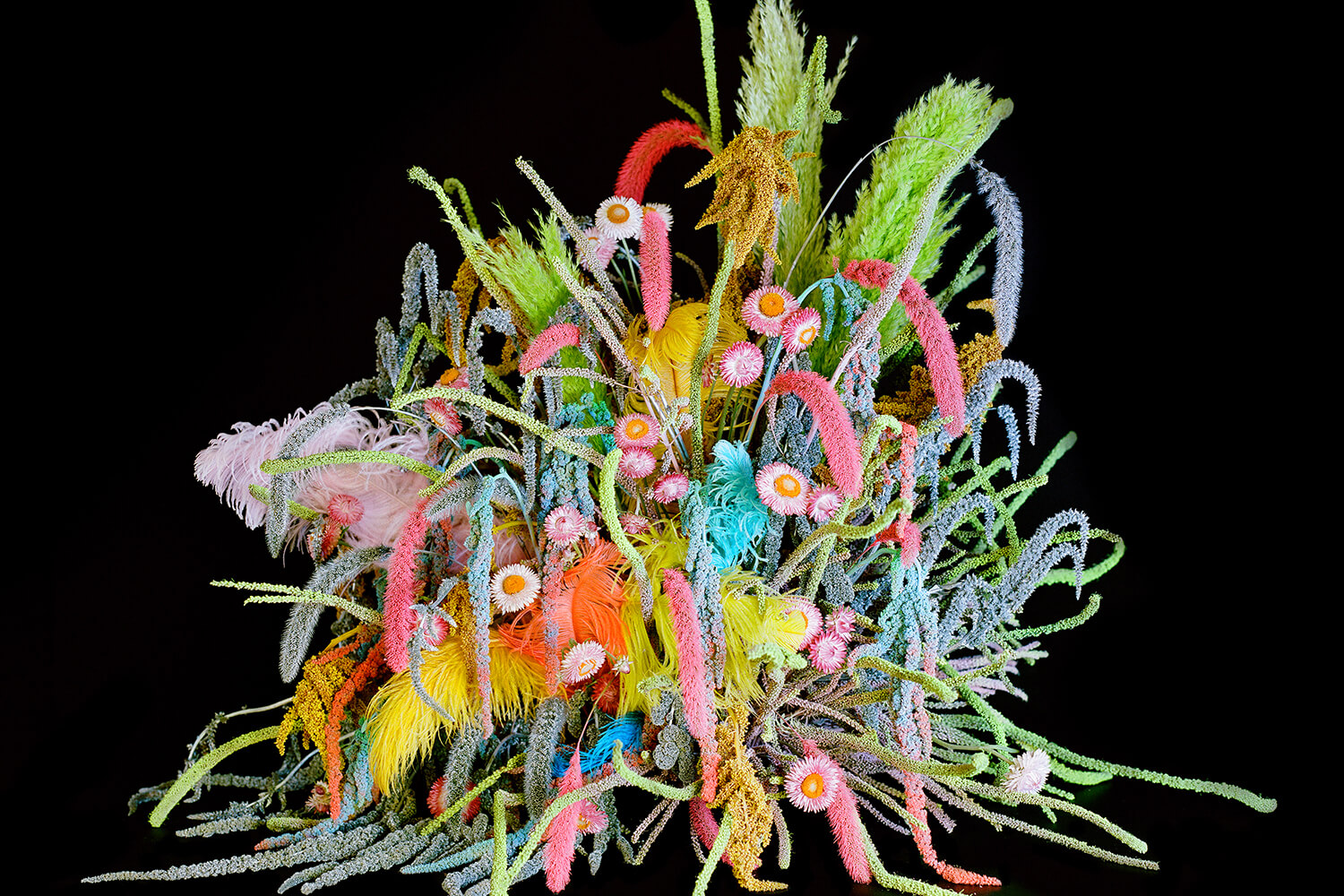 A technicolor floral experience. The world of Manu Torres never disappoints. Creative Director of Nike's Blue Ribbon Studio, Ryan Noon, sits down with the artist.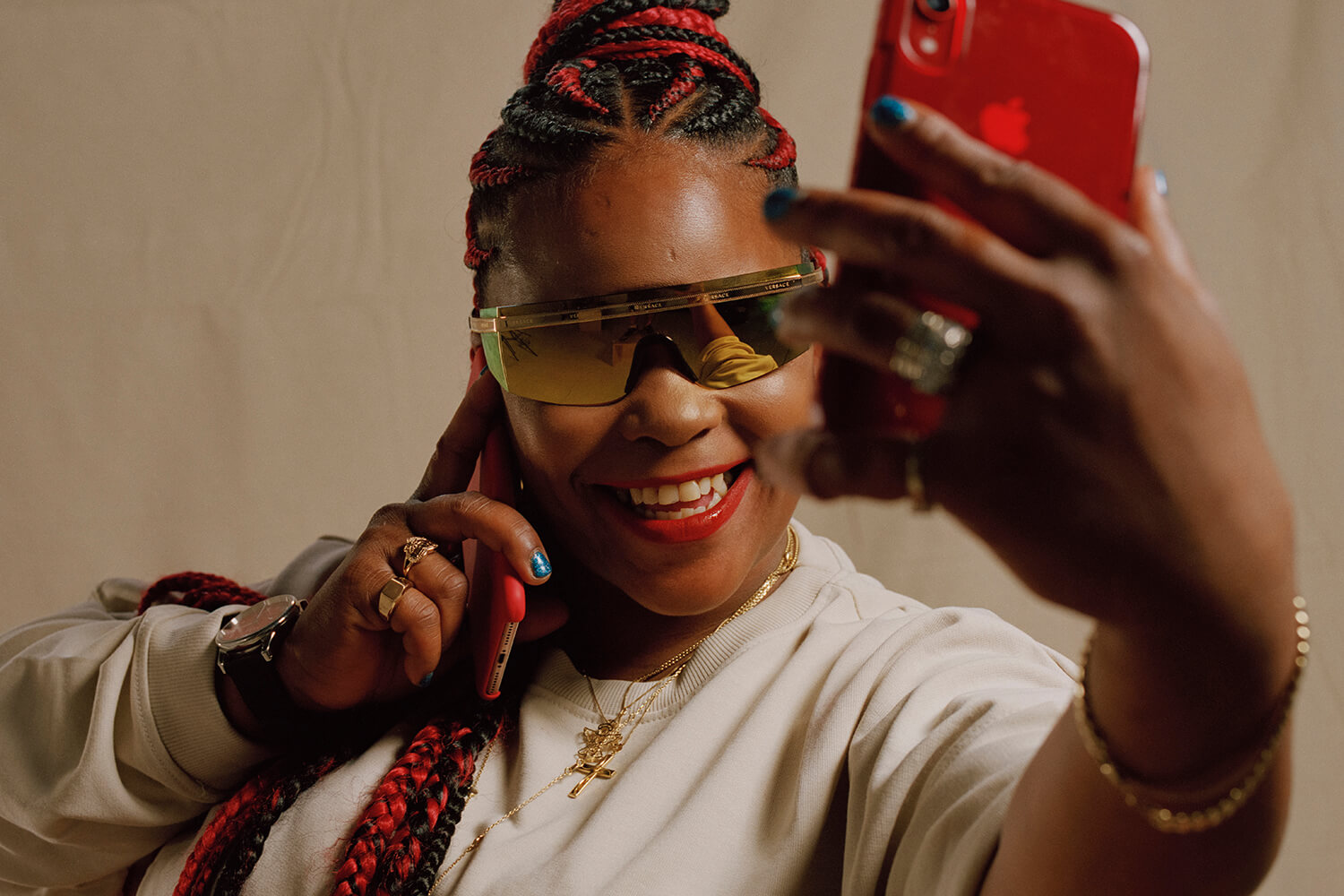 Kee's #Loaded Kitchen
102-115
Portland's premier pitmaster wears Gucci.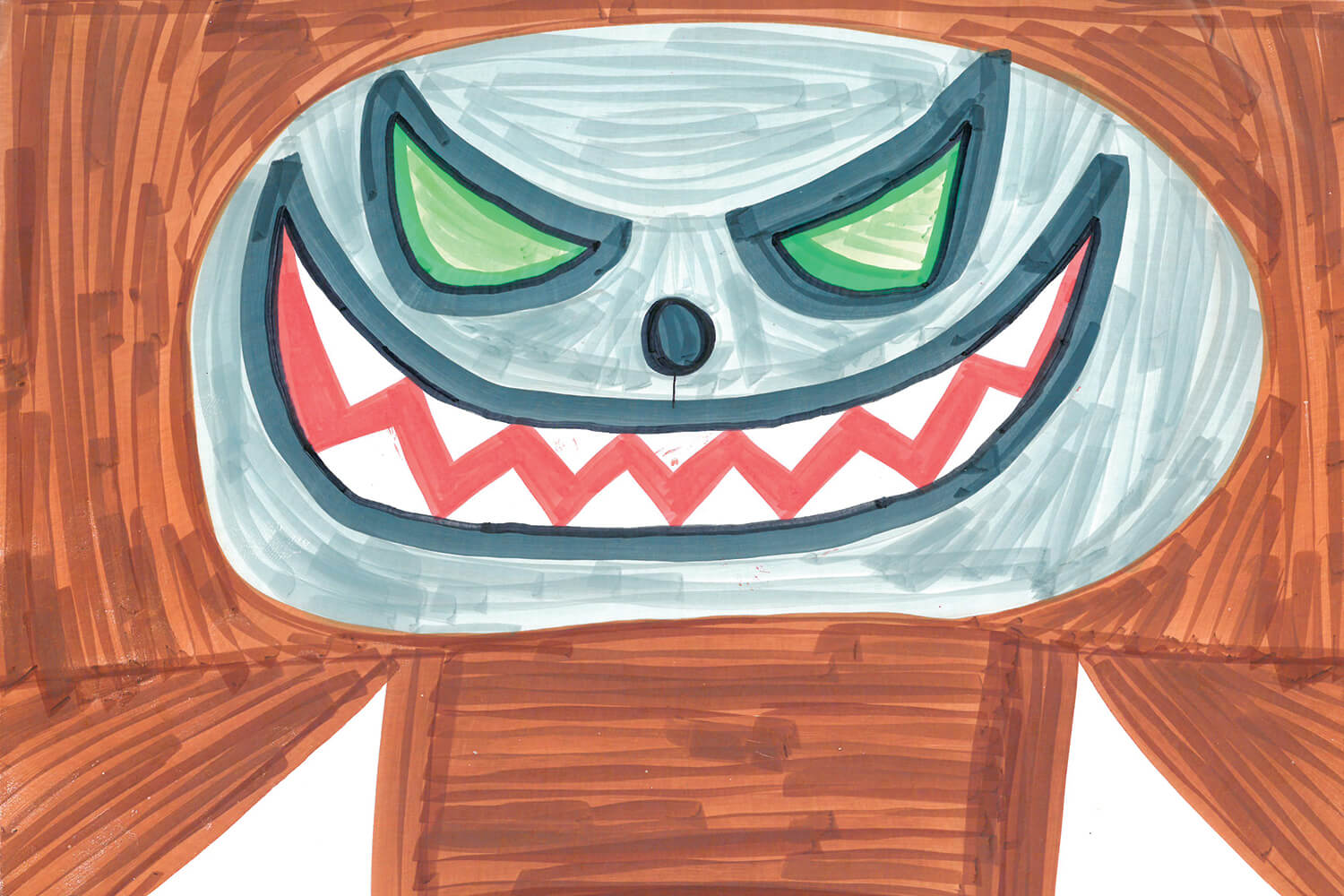 One long fold-out and an epic tale: the ideas never stop coming.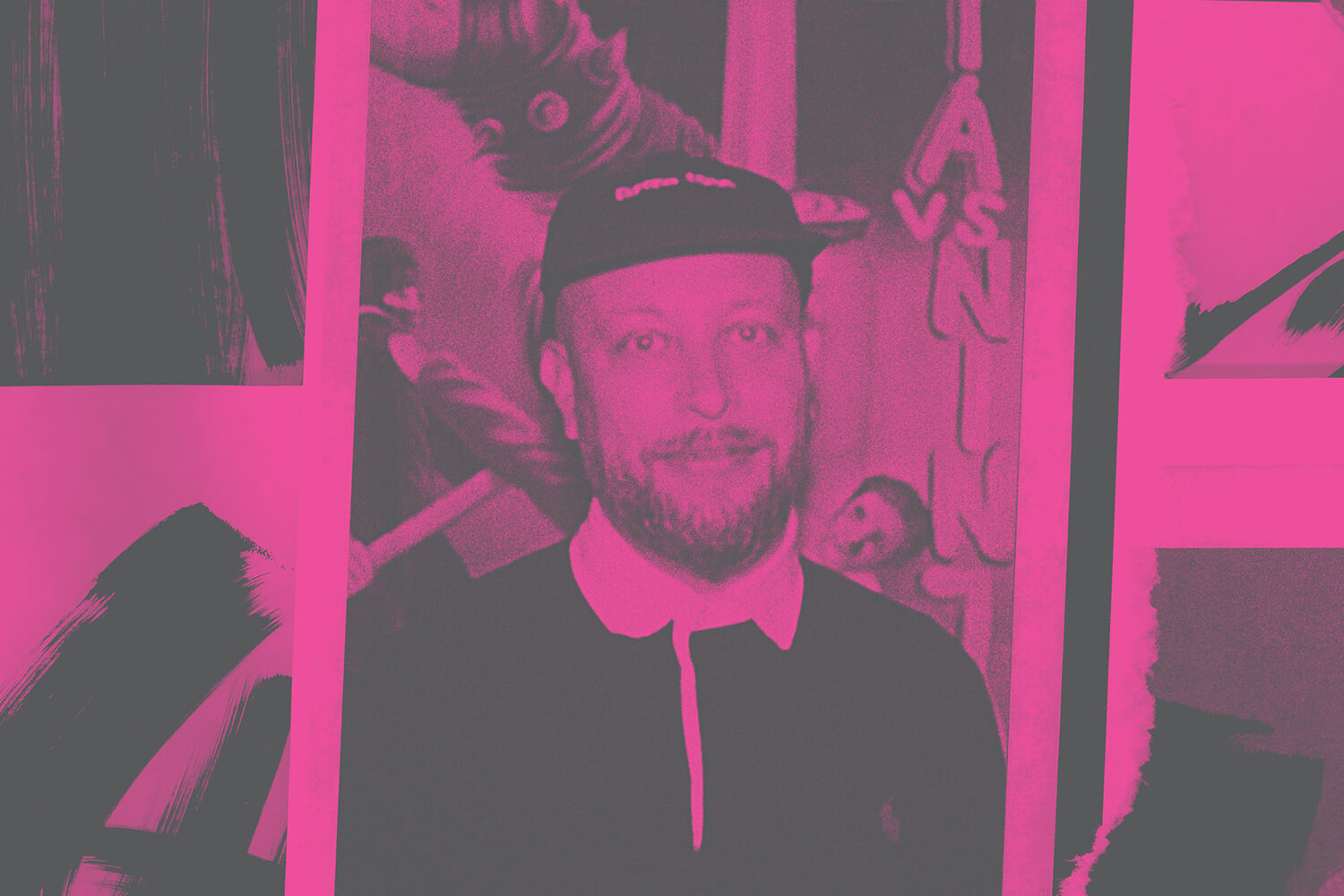 We take a spyglass to one of Portland's most sought-after creative agencies.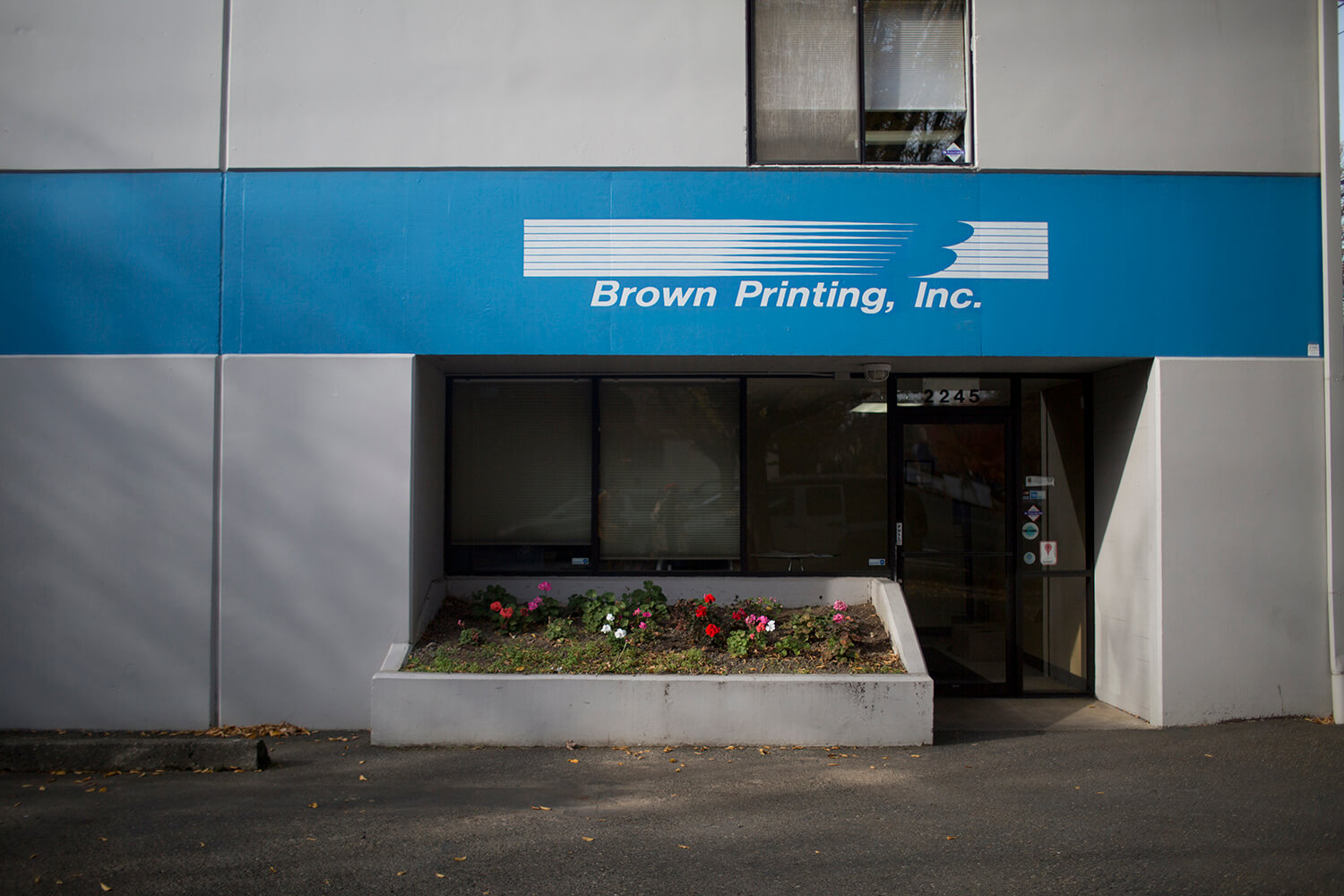 Print didn't die. It reincarnated.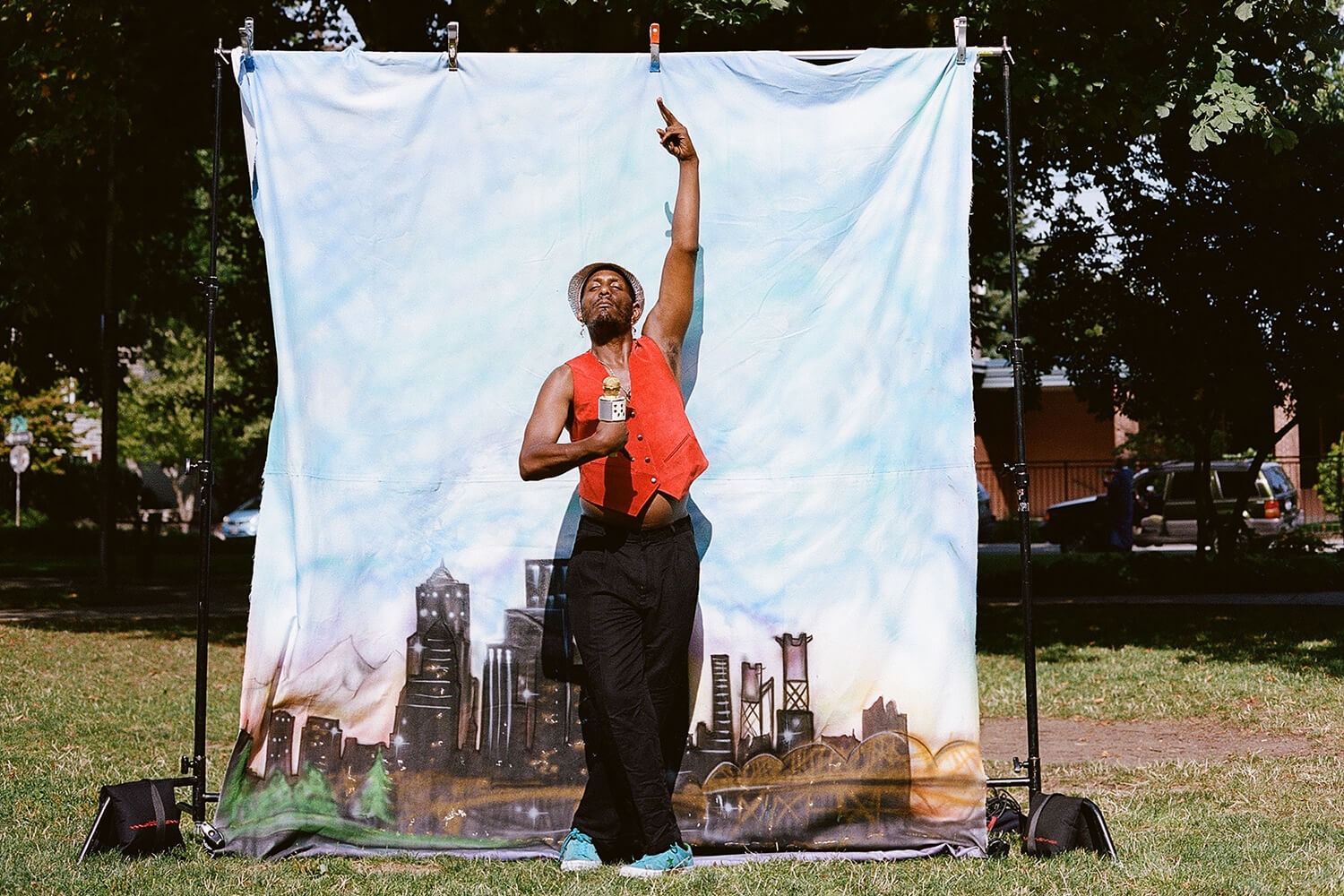 Joy amidst the changing cityscape. Historic Dawson Park continues to welcome those who have enjoyed its space for so long.